Alternative Funding Sources for Startups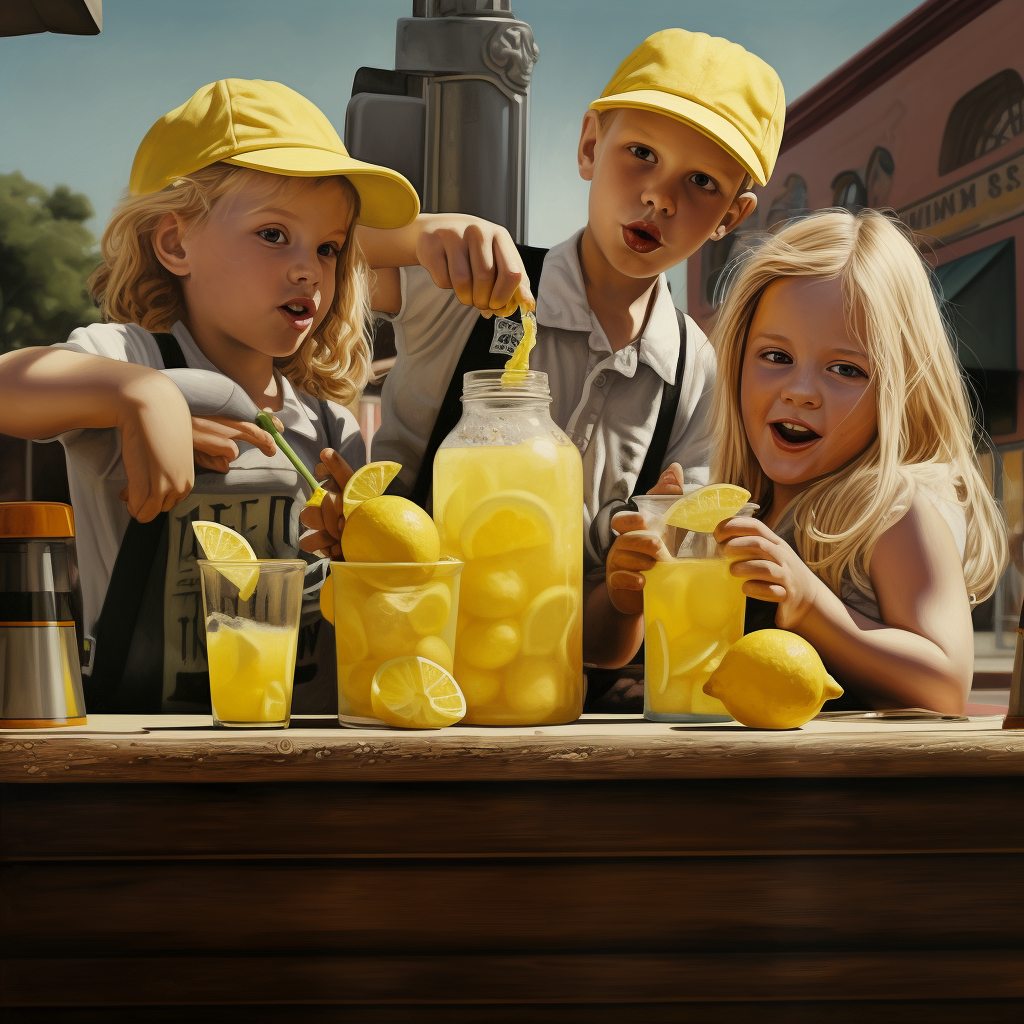 (If you like this, give us a heart on Medium https://medium.com/@frankdenbow/alternative-funding-sources-for-startups-9bc962820398#.xpky98994)
Less than 1% of startups raise venture capital funding. Here are some opportunities for the rest. Feel free to comment with other resources and I'll update the list.
Revenue
One option if you can't raise money is to make money. Its a long standing model where you provide a service or product and the customer gives you money (sometimes monthly!) in return. The bad news is that you have to think about things like unit economics and margins but the good news is your company will have a stream of revenue to fund operations. Hopefully you turn a profit (revenues - expenses) and are able to fund your future growth. I suggest checking out events like MicroConf (microconf.com) to find like minded entrepreneurs.
Dee knows what money is
Equity Crowdfunding
As of today, you can now give equity to small investors who may not have millions in their bank account. This means that if you have a community of users who love your product, you can fund your business by giving your users equity in exchange for funding (as small as $1000). Check out Wefunder (http://wefunder.com), who helped get the legislation written.
Equity Free Grant Programs
These programs offer you the opportunity to get equity free funding for your startup. Some of them are run by governments in countries like Chile, Peru, and Puerto Rico, that want to help spark an entrepreneurial spirit in their country and find ways to create new jobs. Those government programs generally help you get a VISA and get connected while in the country. Here are a few:
Parallel 18 (http://parallel18.com)— A new program in puerto rico, run by the former head to the Startup Chile program. $40k in equity free funding. Deadline is June 13th!
Startup Chile (http://startupchile.org) — One of the first programs that inspired many other programs. Their program now has 3 sections: The S Factory (Female founders, $12k)
SEED ($40k, 6 months)
Scale ($80k, 6–12 months)
Google Launchpad Accelerator (https://developers.google.com/startups/accelerator) - Equity free funding for companies based in Brazil / India / Indonesia / Mexico.
Magic (http://accelerator.mymagic.my/en/asean/) - Accelerator program in Malaysia that gives a stipend and housing, equity free.
Arch Grants (http://archgrants.org) - $50,000 in equity free funding from St Louis.
Lighthouse Labs (http://lighthouselabsrva.com) - $20,000 in equity free funding for a program in Virginia
YouIsNow (http://youisnow.com) - €15,000 in equity free funding from a program in Berlin.
FitForStart (http://en.luxinnovation.lu/Services/Support-for-innovative-start-ups/Fit-for-Start) - €50,000 in equity free funding from a program in Luxembourg
TechFounders (http://www.techfounders.com) - €25,000 in equity free funding from a program in Munich, Germany.
Contests and Hackathons
Increasingly, monetary prizes are being given away at hackathons and contests run by companies. Here are some places to look to find these events:
Major League Hacking (http://mlh.io)
DevPost (http://devpost.com/hackathons)
Lanyrd (http://lanyrd.com/)
F6s (http://f6s.com)
43North (http://43north.org)
Loans & Financing
If you are running into cash flow issues there are a few sites that will help you search for small business loans. Many of these loans are setup with a daily payback amount over a certain amount of time, so only do this if you're generating revenue and have a path to paying it off, as it can get expensive. Some of these underwriters may not understand your business and may make the process difficult. Buy me a drink and I'll tell you some stories.
Fundera (http://fundera.com) - Search and apply for small business loans.
Bond Street (http://bondstreet.com) - Small business loans (2–7 day turnaround)
Kiva Zip (http://us.kiva.org/borrow/) - 0% interest loans, crowdfunded. Up to $10k
Behalf (https://www.behalf.com) - Finance your equipment and b2b purchases.
On Deck Capital (http://ondeck.com) - Loans and lines of credit up to $100k
Able Lending (http://ablelending.com) - Raise from friends/family and get Able to match the funds.
Fundable (http://fundable.com)
CircleUp (http://circleup.com)
Kabbage (http://kabbage.com)
Credit Cards
Use sites like NerdWallet to find the best credit card offers around. Founder beware, credit cards can ruin you.
Others
A few others that don't fit into a category perfectly
Indie.vc (http://indie.vc) One of the smarter concepts, you get $100,000–500,000 to grow your business in an arrangement similar to a convertible note (targeted at revenue generating companies). The investment only converts to equity if you raise a round or have an exit. If you can return the investment at 5x within 4 years the arranged equity conversion is cut in half (in the event of a fundraise or exit). Other wise Check out the release notes
Shopify Capital (http://shopify.com/capital)** A lump sum (merchant cash advance) of capital in exchange for a percentage of your daily future sales until you have remitted the total amount of receivables purchased.
Accelerators
A common way that founders get some initial findings by going through an accelerator program. These are typically 3–6 months in length with a demo day at the end that puts you in front of investors. Throughout you are in a cohort with other entrepreneurs and get mentorship and advice from experienced entrepreneurs. At this point there are dozens of programs of varying effectiveness.
YCombinator Fellowship ($20K for 1.5%) and Core ($120K for 7%) (https://apply.ycombinator.com/app/programs)
500 Startups ($100K for 5%) [http://500.co/accelerator/]
Techstars ($120k for 6%) [http://techstars.com]
Angelpad (not sure on funding/equity) [angelpad.org]
Expa Labs ($500k for 20%) [http://expa.com/labs]
Echoing Green [http://www.echoinggreen.org/fellowship]
Camelback Ventures [camelbackventures.org]
Startup Conferences
Conferences are an opportunity to connect with potential users and partners. Often some of the bigger ones have pitch competitions with prizes. Check out this list for even more here
Launch [http://www.launchfestival.com/]
Techcrunch Disrupt [http://techcrunch.com/event-type/disrupt/]
SXSW [sxsw.org]