BASE High School Mentors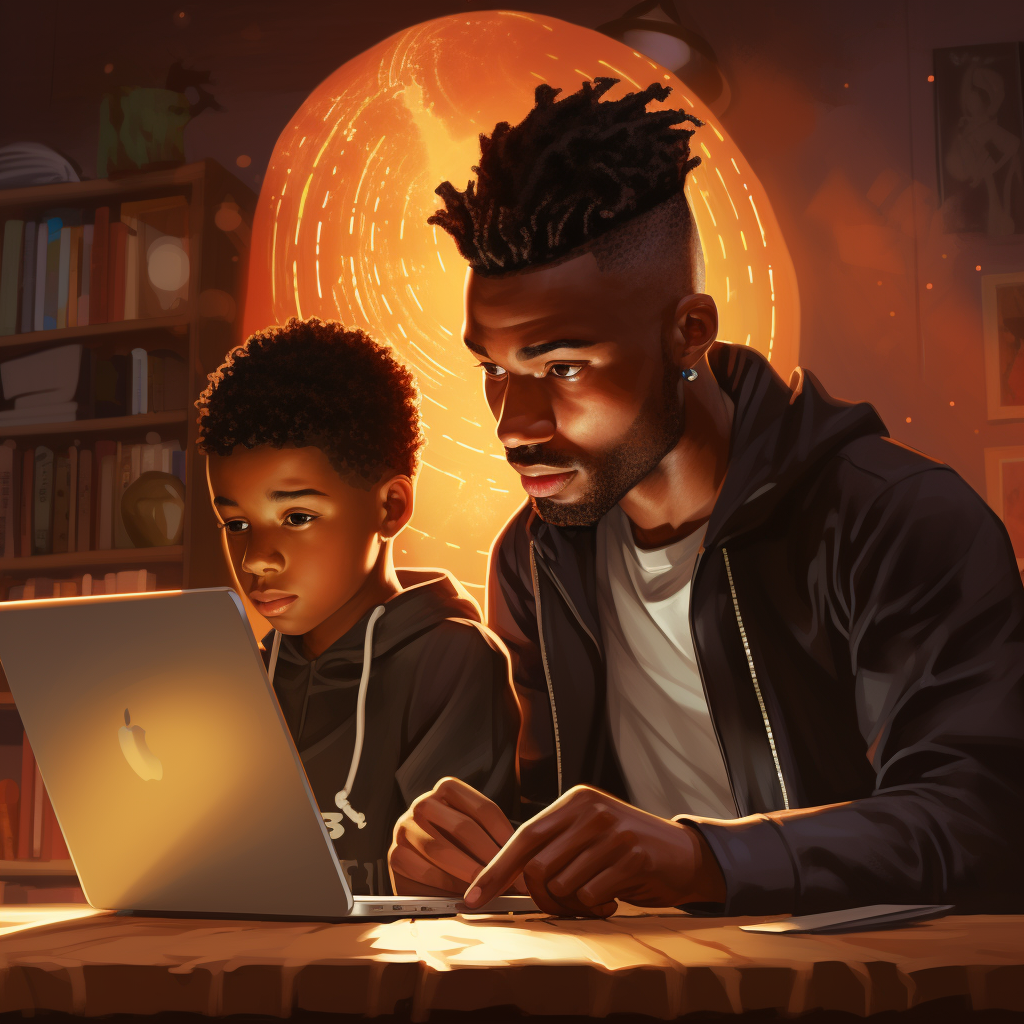 This year, the Bronx Academy for Software Engineering (BASE -
http://bronxsoftware.org) opened up its 4
year high school. It is a sister school to the Academy For Software
Engineering (http://afsenyc.org).
BASE is looking for 30 male mentors to connect with the students. It is
done through iMentor, and I have seen how impactful having these mentors
can be for the students. I would highly recommend being involved.
More information can be found below or apply directly at
http://www.imentor.org/become-a-mentor: