Pole Pole: The Steady March To The Peak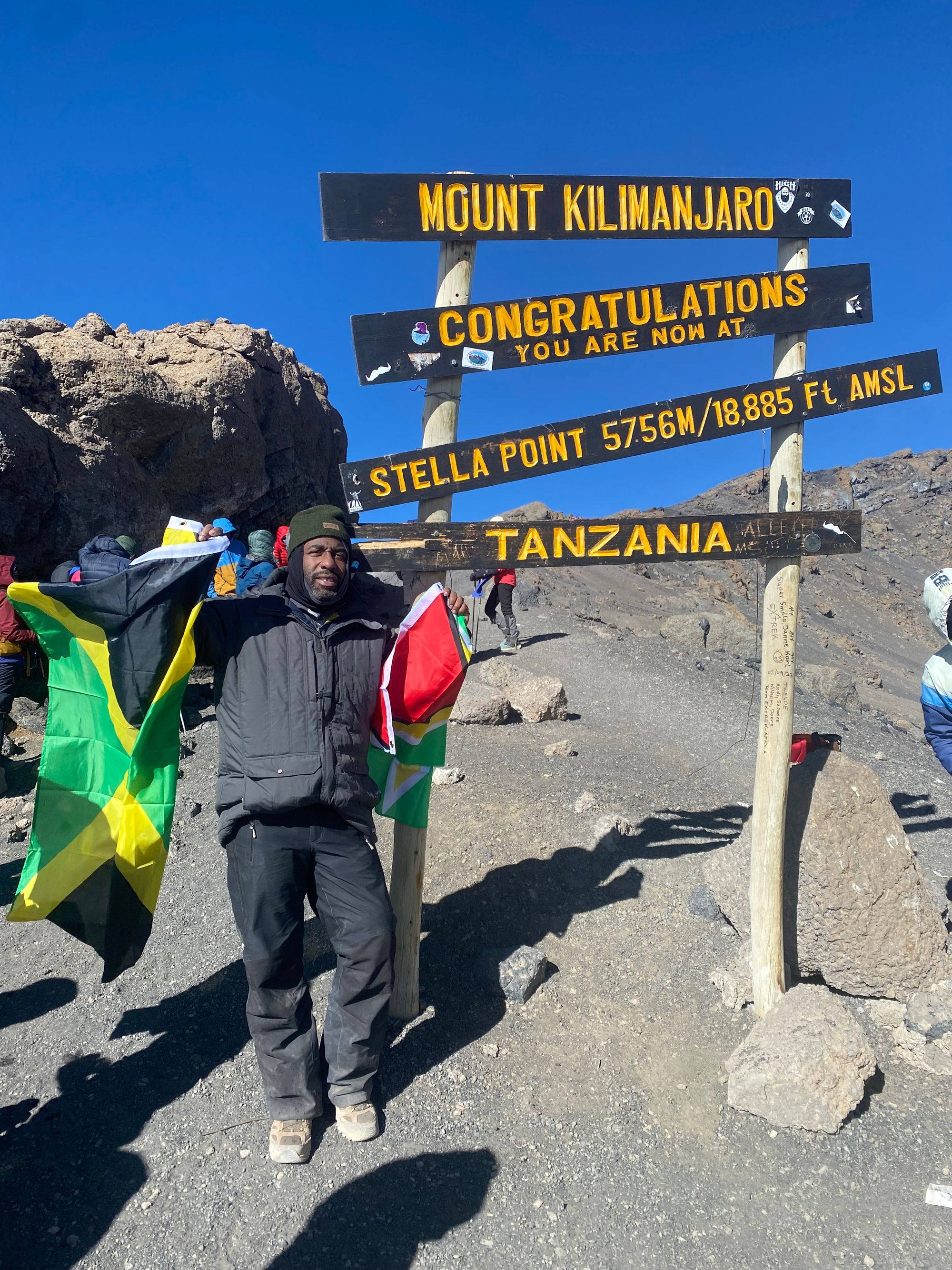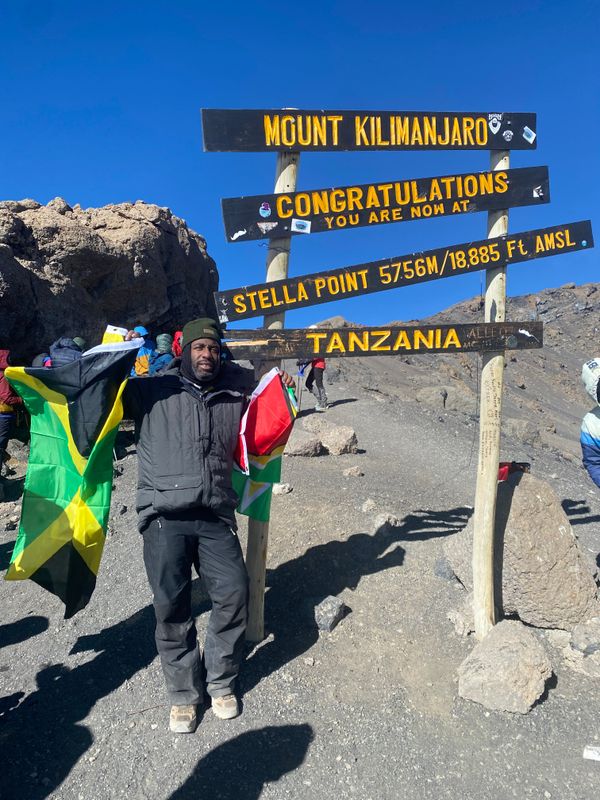 I took two steps forward and could not fathom making the next one.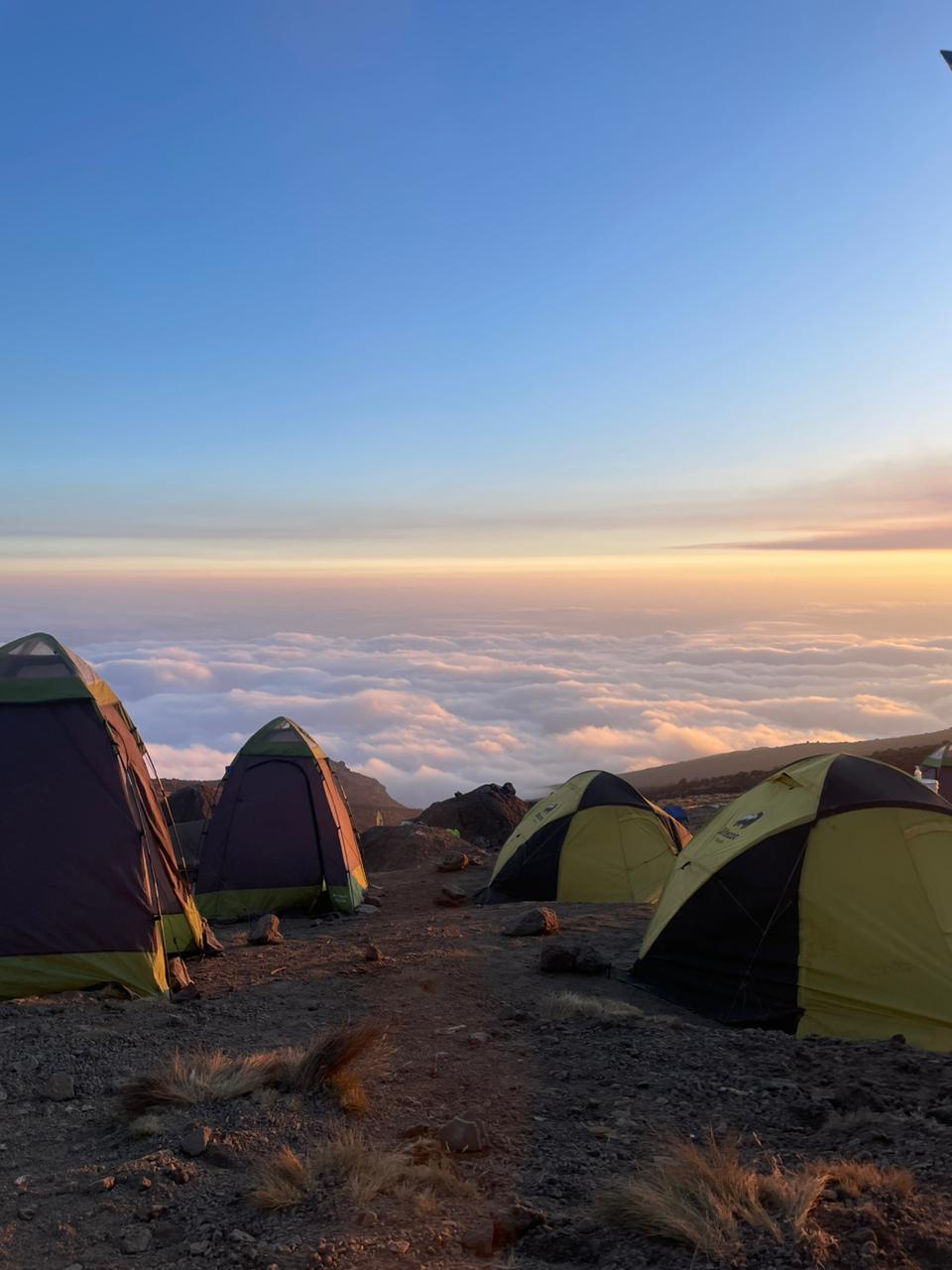 Staring straight down at the leg gaiters of the person in front of me, I bent over to alleviate the throbbing back pain, clutching my trekking poles for dear life.
"No sleeping!" one of the porters yelled out.
Begrudgingly I straightened up, and kept walking the slow consistent pace we had been walking for the past 6 days.

I pulled out my phone; it was 4am. We had been trekking since 11pm the night before and had another 4 hours to go to reach the peak of Kilimanjaro, the tallest mountain in Africa. The 7 top layers and 4 bottom layers seemed like not enough as I felt my left big toe go numb.
"Pole pole" Victor commanded.
Slowly, Slowly.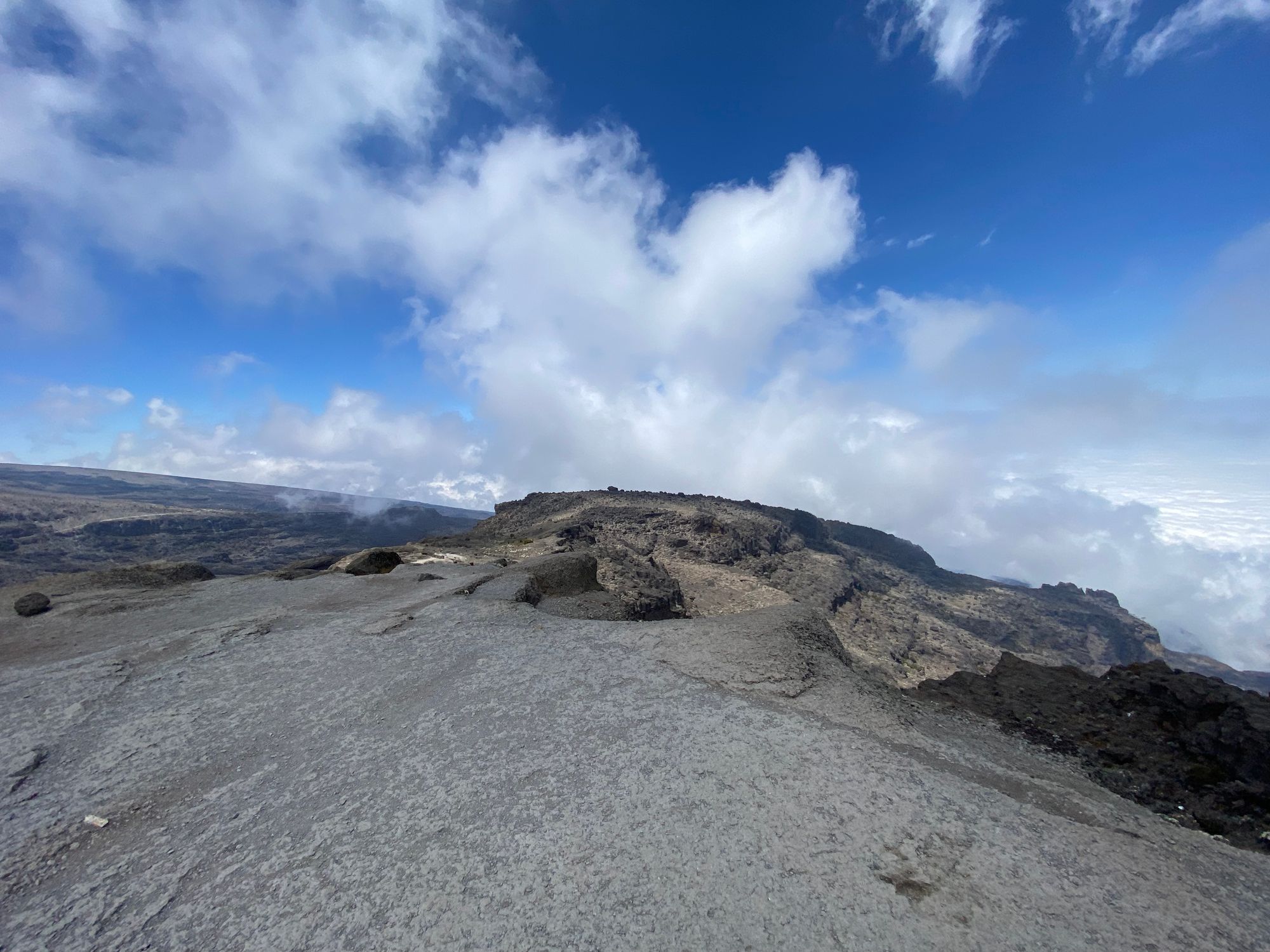 To make it to the peak, the strategy is simple: keep one consistent pace the entire way, well below your full capacity. Go up in elevation to acclimate, then come down a bit.
Rinse. Repeat.
If you hike too quickly you'll underestimate the power of the high elevation and your body will react accordingly.
If you hike too slowly, you'll get cold and stiff, making it harder to keep going.
Pole pole.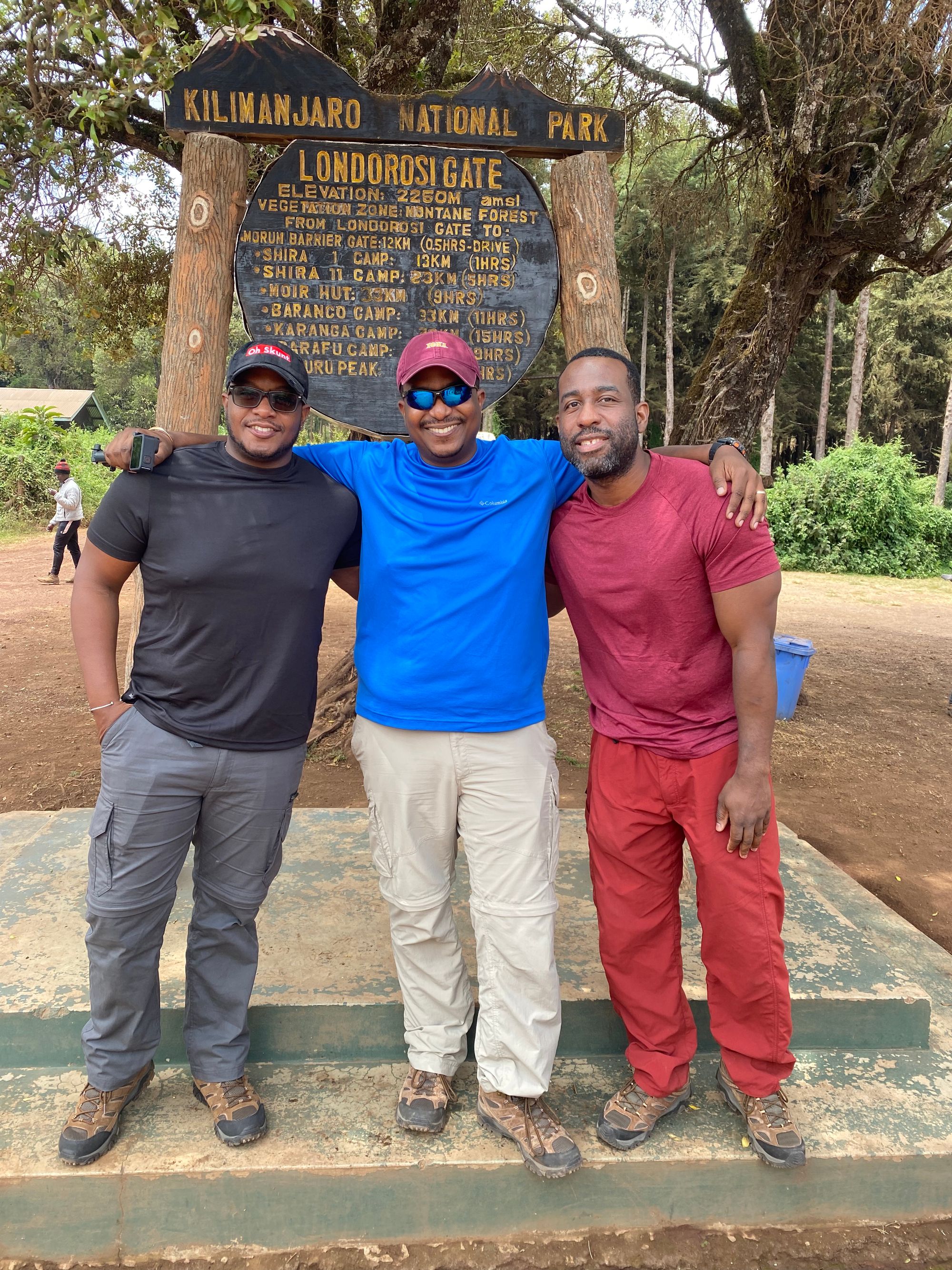 It reminded me of the poem on patience my mother had in my bedroom as a child.
I always wanted things fast; the new video game systems, the freshest sneakers, the startup success.
That was never the way those in my family achieved anything. It was always through a combination of patience and long term thinking that got them to their rightful place in history.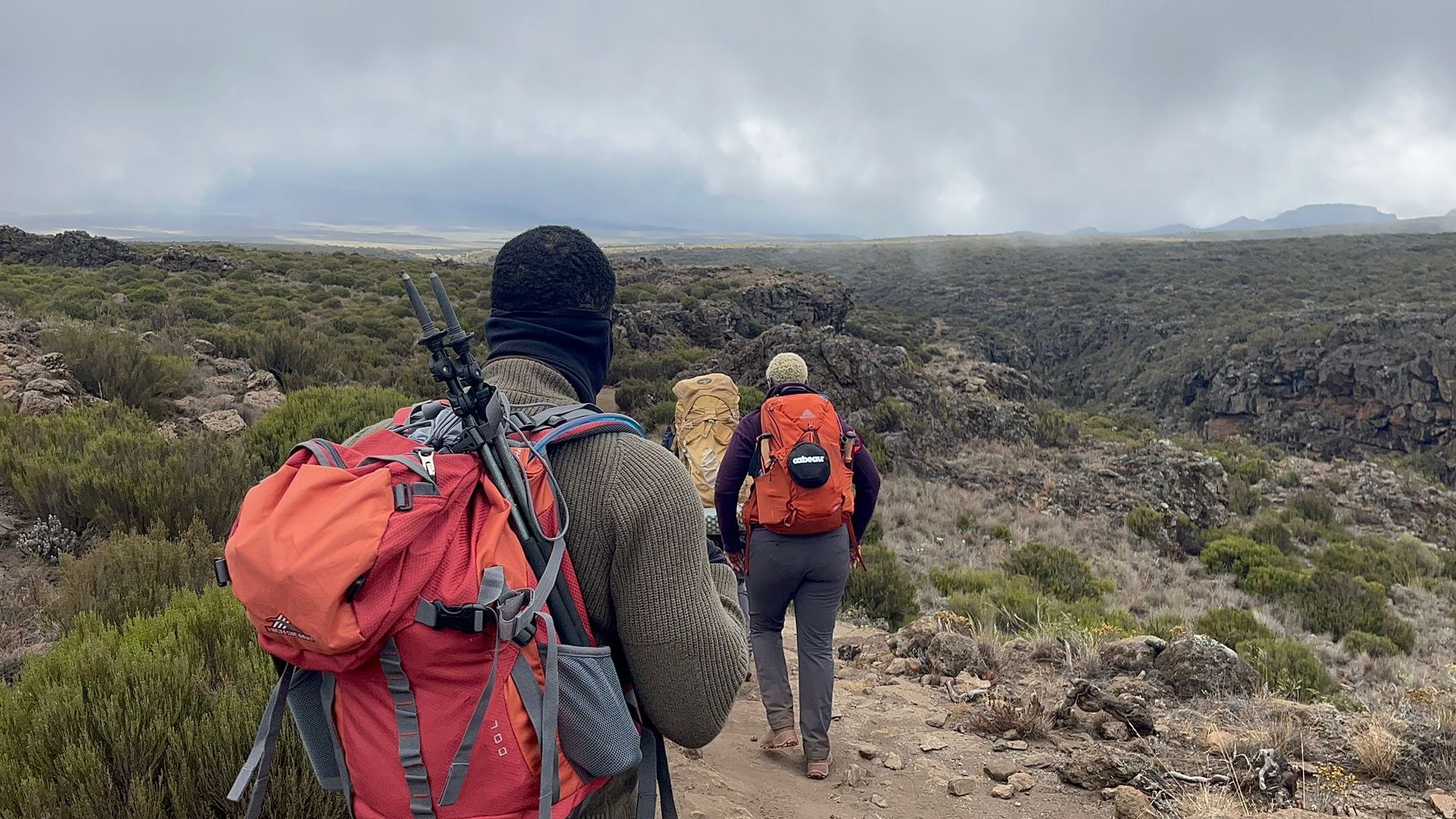 I thought of this as we slowly trekked up that mountain. Every once in a while I would look up at the peak and get discouraged; it seemed so far away and we were moving at a comically glacial pace.
Meanwhile there were runners coming by us going full speed like they were Usain Bolt running from the police. You see people zooming to success and it is tempting to change your pace.
Pole pole.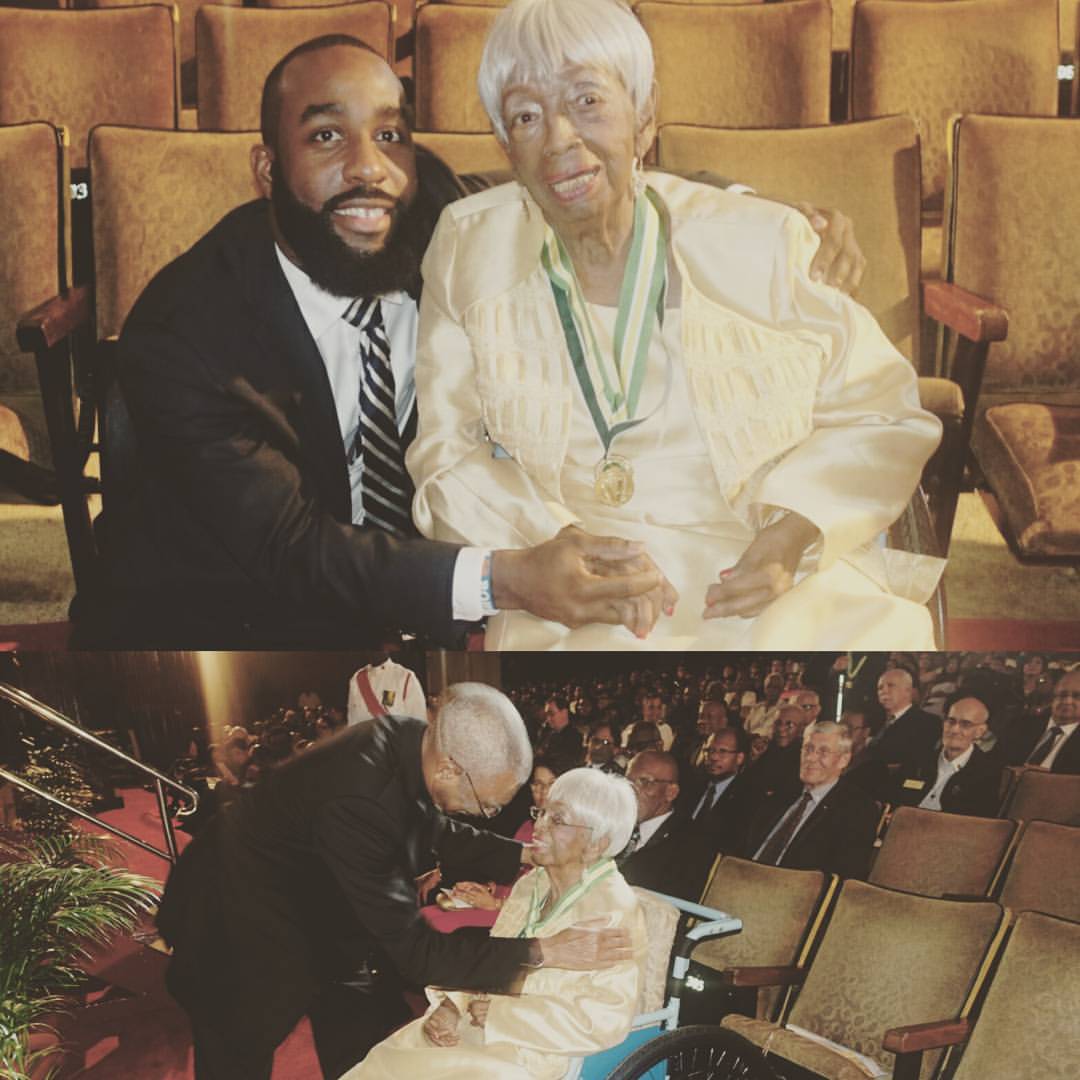 When I spoke to my grandma after she got the second highest civilian honor in Guyana, she told me that she went through life just doing things for other people and forgetting about it. There was no fanfare, just consistent methodical work that impacted people. It was only at the end of her life that she got the appreciation she truly deserved.
Pole pole.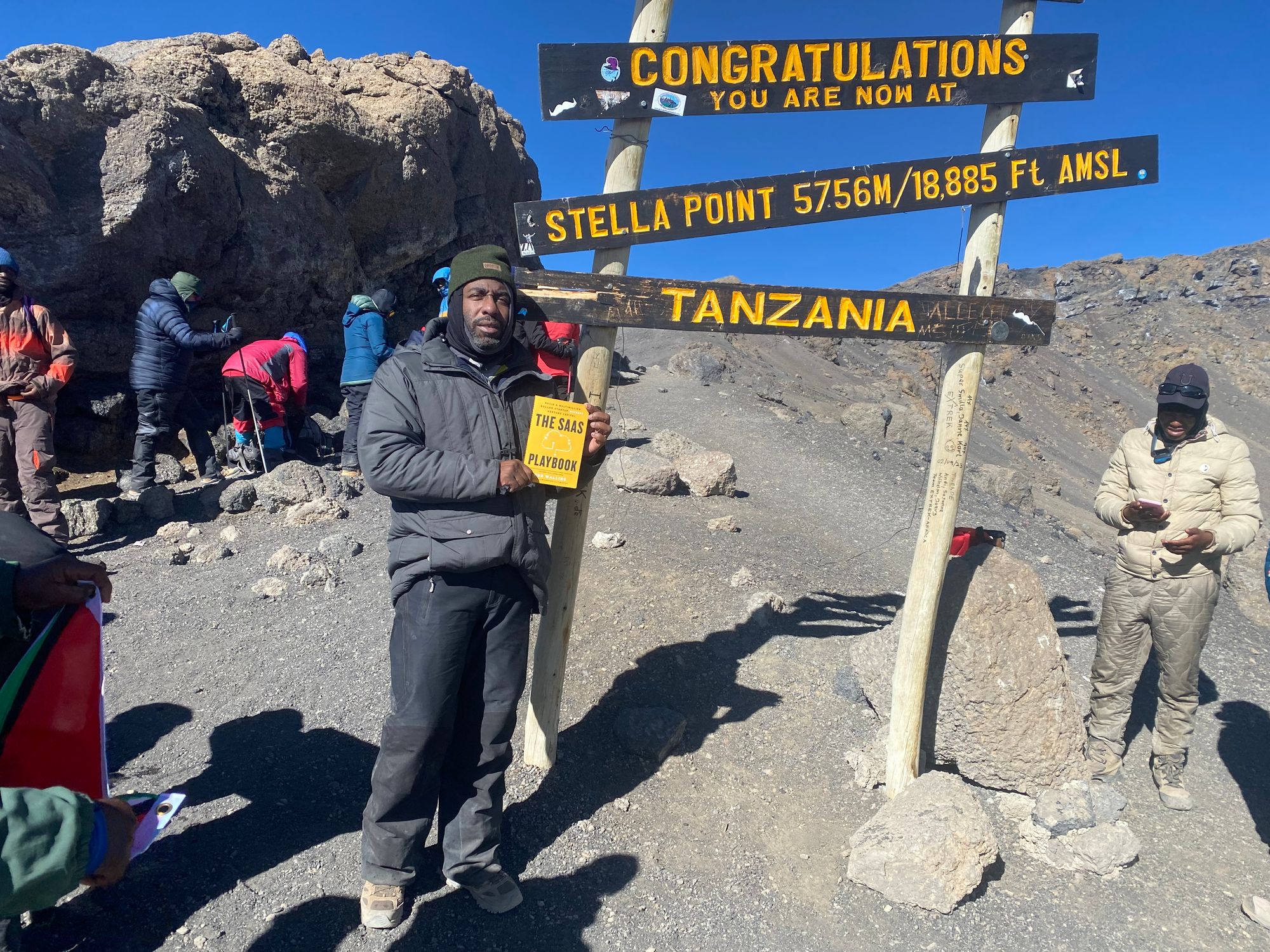 When I went to the first Microconf event in 2011 and heard Rob Walling, Noah Kagan, and Hiten Shah talk about startups for the rest of us, it struck a nerve. With all the press talking about overnight successes and massive fundraising rounds, here was a group of people just focused on building without outside capital. A clear focus on revenue and systematically making progress with a customer focus. Now over a decade later, Rob has helped thousands of entrepreneurs and will have a legacy for impacting an entire area of business. It was apt that I got his new book and read it while on this trip. It was an ode to doing things the patient way.
Pole pole.
8:30 came around and we made it to Stella Point, 18k feet above sea level.

I had grand plans of doing Martin Luther King Jr's famous last speech "I've Been To The Mountain Top" or re-enacting Popcaan talking to Mr Vegas (iykyk).
But I just couldn't pull myself together to do it.
I broke down crying.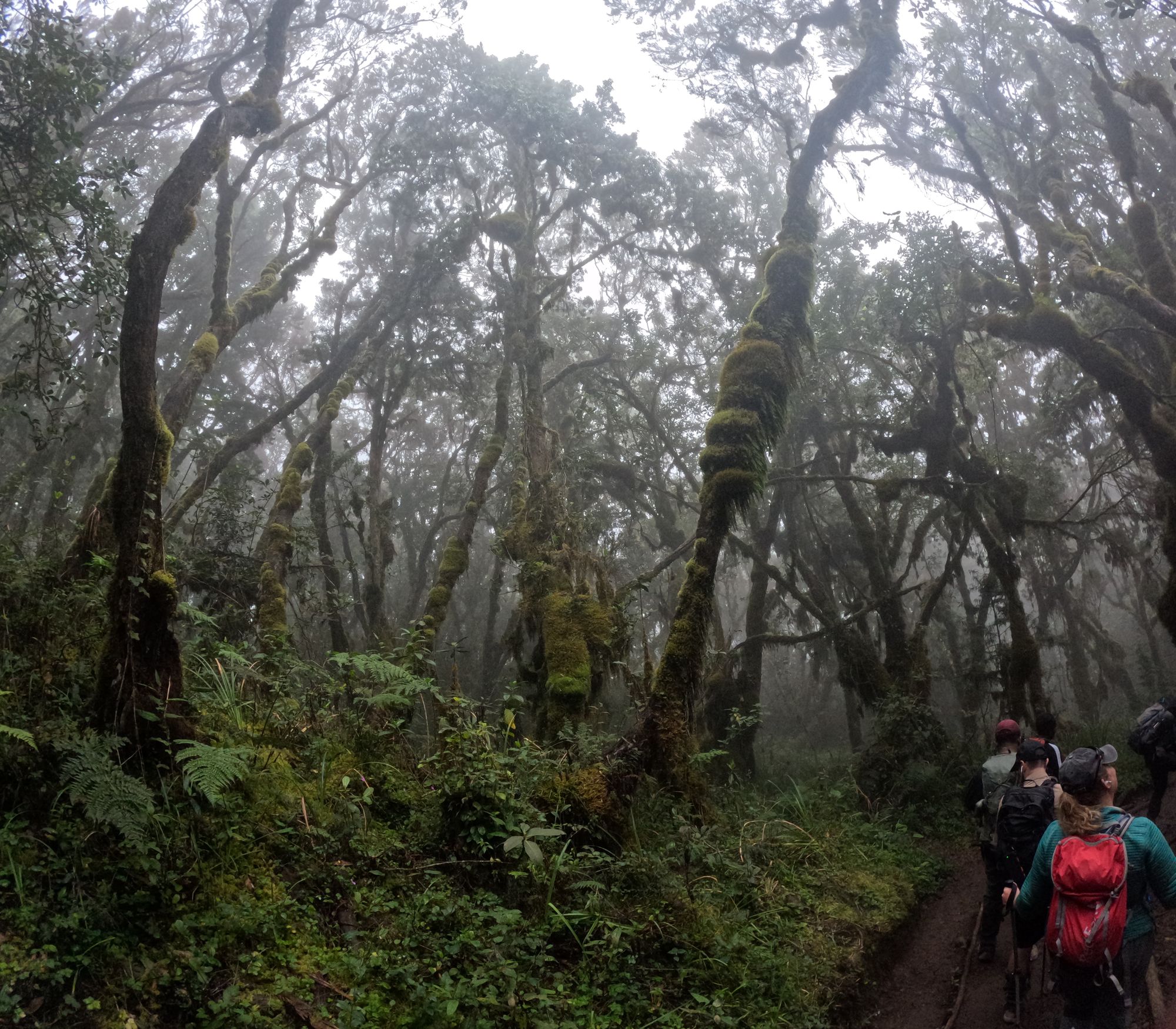 The journey was so grueling for someone who has barely hiked. I seriously considered stopping so many times and had to have that internal dialog to stop myself from giving up.
We have MORE to go?
Why hasn't it happened yet?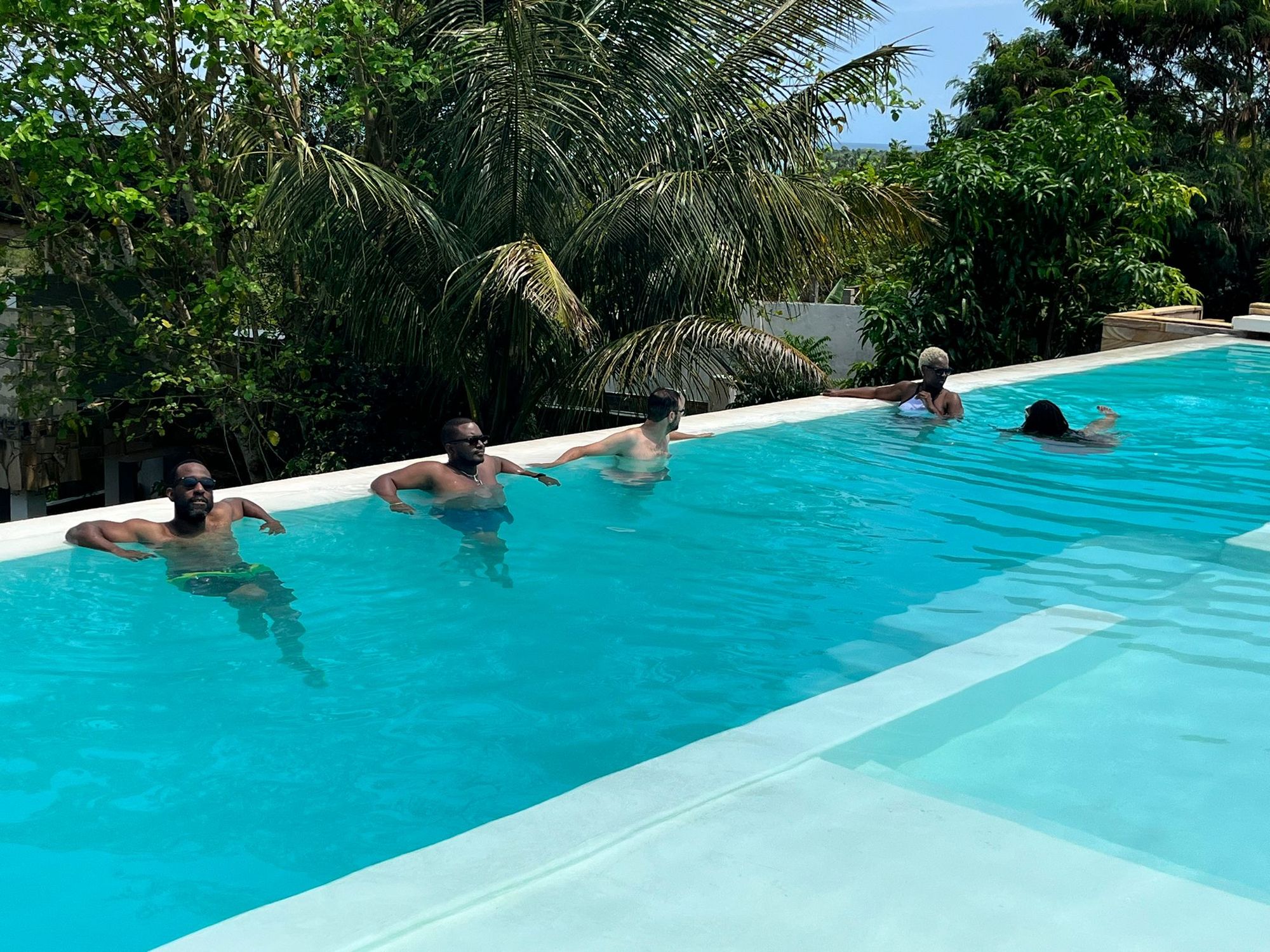 I remember an investor telling me, "I thought you would have done something by now". Heck, I thought the same thing.
Being on the mountain reminded me, though, of what the mission is:
To be steady in the pursuit of long term impact.
To keep a cadence that is manageable.
To avoid distractions from the goals of others.
Some days you have to just put your head down and focus on the two steps in front of you.
Pole pole.