Without Their Permission Review + Giveaway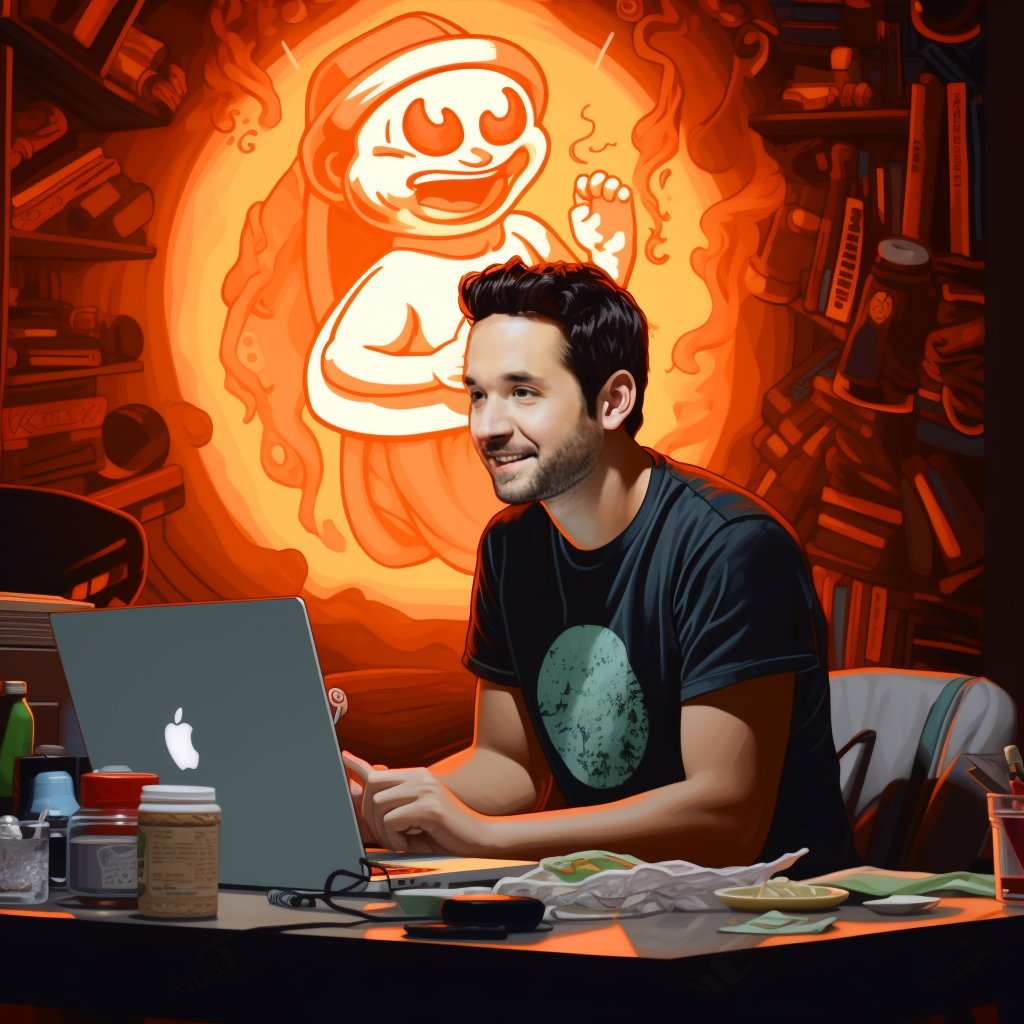 Without Their Permission is a new
book by Alexis Ohanian that explores what its like to start a company or
movement, and the power of the internet to fuel these ventures.
The central theme is of doing things without permission, finding a way
when there seems to be no natural official route. The book is filled
with small anecdotes of entrepreneurial hustle that many founders would
appreciate.
PART ONE
This section dives into Alexis' entrepreneurial life story, mainly the
founding story of reddit through its acquisition and the founding of
hipmunk. The style reminds me of Tony Hsieh's "Delivering Happiness" in
the tone, which is very laid back and smooth flowing. Lots of stories
that I haven't read about online that help to add color to the reddit /
hipmunk story (damn you Alexis for getting this
song stuck in my head,
though)
PART TWO
The next section is the Startup MBA, a series of short essays with
general advice for founding a startup. It crystalizes much of the
conventional wisdom that those in the startup world have heard before in
a succinct way. One great quote is
"Outliers are outliers, remember, so instead of being disappointed
when you're not the next Facebook, be happy to be your own company
that solves a real problem with an elegant solution an wins in a
market thats underserved".
Theres even a section titled "Once You Get Press, Make Note of It, Then
Get Rid of It" which reminds me of how my sensei used to take all of our
karate trophies away from us for at least 6 months after any tournament.
The best part of this chapter is the section called "Love Thy Haters"
and the story of how Yahoo! made its way to Alexis' "wall of negative
reinforcement."
PART THREE
The last section contain stories of others using the internet for good.
Some involve familiar properties like DonorsChoose, while others talk
about stories I hadn't heard of, like that of Zach Anner and his attempt
to get a TV show on Oprah's OWN network.
Overall its a great read for entrepreneurs and those looking for the
kick of inspiration to be involved in entrepreneurship. Its a light read
and I highly recommend it to anyone interested in the internet movement.
GIVEAWAY
In the spirit of doing things without permission, I'm doing an
unauthorizedgiveaway where
you can win:
"Make Something People Want" Poster. Offical YC version via AlvyBrooks
(more info)
A copy of "Without Their Permission" (more
info)

"Make Something People Love" Tshirt from Startup Threads
If we are lucky we may be able to scrounge up one of this amazing
Hipmunk hoodie (which has made its way into my daily rotation) for the
winner.