The Academy for Software Engineering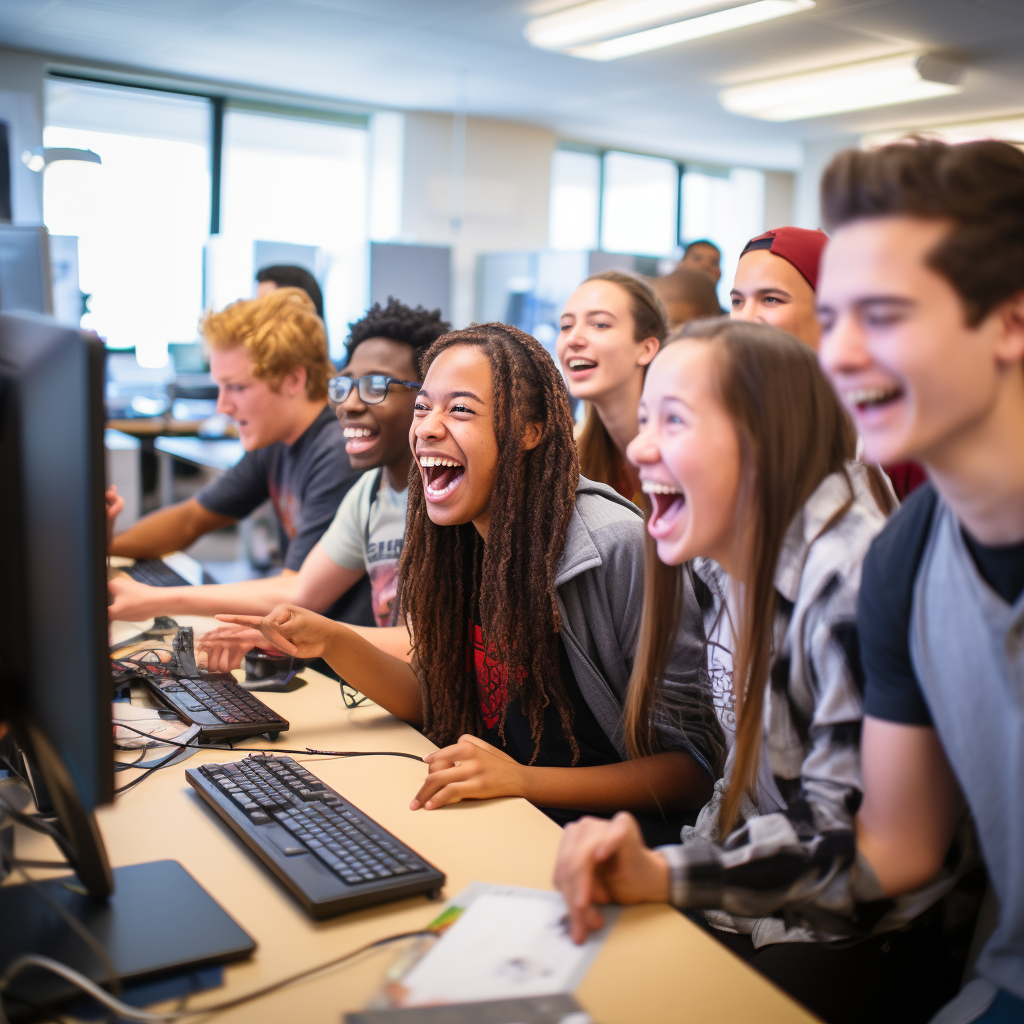 The Academy for Software Engineering
(http://afsenyc.org/) is looking for mentors for
our next class of students.
AFSE is partnering with iMentor, a nationally recognized mentoring
program focused on preparing high school students for college success.
Located in Union Square, AFSE is the brainchild of Fred Wilson of Union
Square Ventures, and legendary Stuyvesant High School computer science
teacher Mike Zamansky. AFSE is trailblazing education in NYC by giving
students the skills theyll need to pursue a career in software
engineering, design and development.
iMentor is designed for busy professionals. Mentors and mentees exchange
a weekly email, and attend a monthly event at the school.
To ensure that you can take advantage of this mentoring opportunity, we
encourage you to complete your application by April 15th .
AFSE has a finite number of students to match with mentors in their
9thgrade class so iMentor will be accepting a limited number of mentor
applications for this specific opportunity.
Please contact Larry Mahl, Volunteer Manager, if you have any questions
or visir iMentor.org